JSC "CASPIAN PIPELINE CONSORTIUM" (CPC)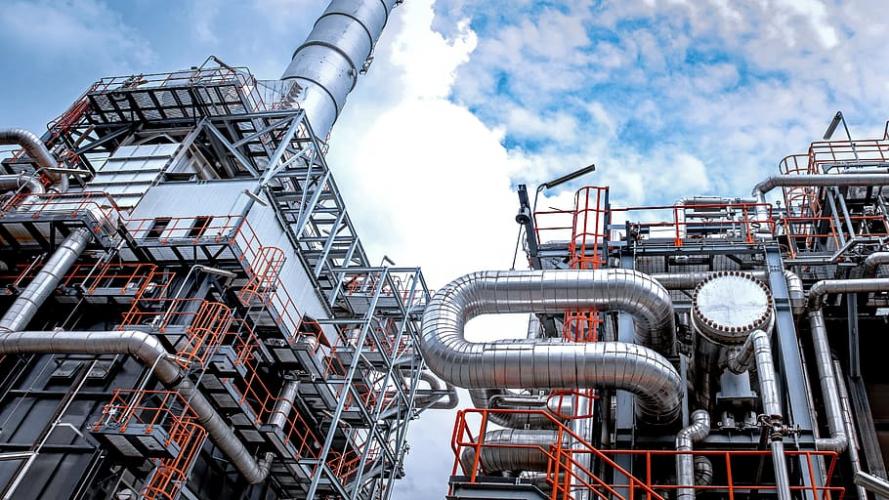 Sigma Solutions LLP concluded of a two-year Master Purchasing Agreement with JSC Caspian Pipeline Consortium for supply of electrical materials.
With this Master Purchasing Agreement, Sigma is able to supply electrical materials and some special OEM for the internal requirements of CPC in Tengiz and Atyrau Oil Pumping Stations, Warehouses, Premises.
We believe the award of this contract further strengthens our position as an established procurement services provider to the Oil & Gas Sector within Kazakhstan and Russia by extending our broad base of recurring revenue streams.
Project Details:
Location:
Atyrau region, Kazakhstan
Starting Date:
April 2017
Equipment Supplied:
• Power & Instrumentation Cables
• Cable Trays and Channels
• Circuit Breakers
• Earthing materials:
• Explosion Proof Electrical Equipment